Description
Antelco In-Line Barb Filter 13mm
This Antelco In-Line 13mm Filter is designed to trap foreign particles in the water and reduce clogging of emitters.
The Filter connects directly into 13mm (16mm external diameter) pipe via barbed connections and It has a removable and washable nylon mesh filter can very easily be taken apart for cleaning an inspection.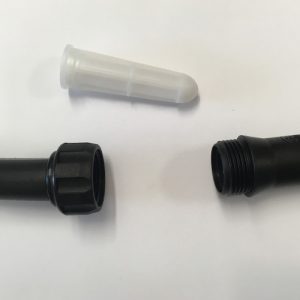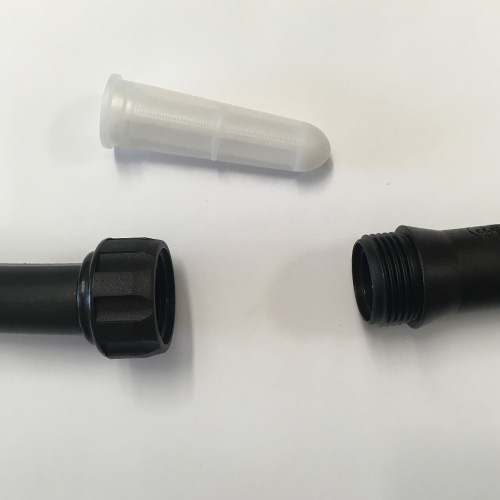 A filter is a vital part of your irrigation system, the filter removes particulate from the system at the source and avoids the drippers, sprayers or misters getting clogged. Features • In-Line model with single barb inlet and outlet. • 80 mesh screen filter. • Easily taken apart for cleaning. • Effective compact filter with minimal flow loss.
Applications For low pressure (up to 45 psi) irrigation systems