Description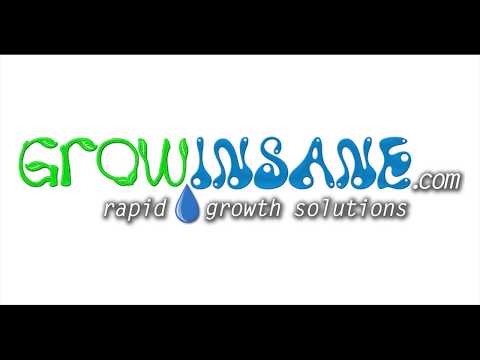 Rotor Sprinkler Kits – YouTube. Video will open in a new window
| | | |
| --- | --- | --- |
| Colour | Radius (m) | Discharge (Litres per hour) |
| Grey | 1.1m | 42 L/h |
A 360 degree sprinkler head with a coverage diameter of 2.2 meters at 1.5 bar of water pressure.
Designed to spray fine droplets outwards, this sprinkler gives even coverage and is perfect for fighting off insects.
Water sprays upwards and is deflected off the refraction guard, which redirects water outwards and downwards.
Our Rotor Kits come with a stake, the selected rotor head and a push in barb for connection to 4mm micropipe.
To maximise the range these rotors can achieve, we recommend you use 1 Rotor emitter per length of micro pipe. Each length of micro pipe should be attached to your (13mm or larger) main pipe. We also recommend a quality micro pipe with a firm grip like our own micro pipe. You can always expect great quality and great prices with Grow Insane.