Description
Take Apart Dripper 4/lh
This Take Apart Dripper allows 4 litres per hour to pass through, it can be inserted into irrigation LDPE pipe and directed with 4mm tubing directly to the base of your plants, ensuring you get water exactly (and only) where you need it. This dripper can very easily be taken apart for cleaning and inspection. Directions:
Create a hole in your LPDE/Hose using a 4mm hole punch.
Insert your dripper directly into the newly made hole.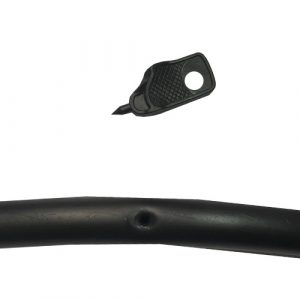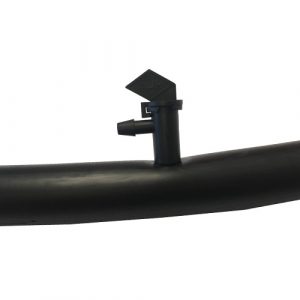 This dripper can very easily be taken apart for cleaning and inspection. This also comes in other colour-coded varieties:
Black – 4 Litres per hour
Blue – 8 Litres per hour
Green – 16 Litres per hour